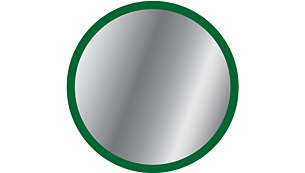 Safe to use rust-free steel arm
The rust-free stainless steel arm and blades support the blending of cold and hot ingredients. Steel is a less corrosive and food-graded material that is safe to use.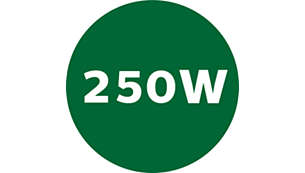 250 W powerful motor
The product features with 250W powerful motor that support the processing of tough ingredients. This innovative product can support the blending of ingredients for up to 20 minutes*.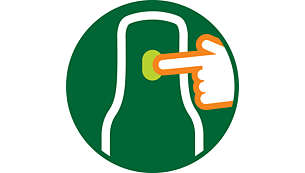 Easy single trigger operation
Single trigger press with easy to hold feature for quick blending of ingredients.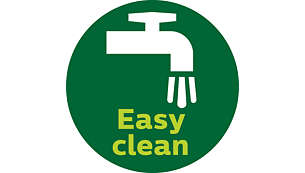 Unique body shape without grooves
Unique body shape without grooves on the body surface ensures easy cleaning.
Specially designed blades
Specially designed blade supports blending of ingredients like cooked dhal and spinach, lassi, uree, and milkshakes.
Removable blades for whisking and whipping
It comes with two different blades for whipping cream, eggs, and whisking of beverages, making daily cooking much easier.
Ergonomically designed for better grip
The ergonomic design of the product supports better grip while holding the blender.
Wall bracket included for easy storage
The product features an additional wall bracket for easy storage of the appliance.