INDIAN MENU OPTION
Helps prepare authentic Indian food at the touch of a button. Choose from various available presets.
ANTI-MAGNETIC WALL
The product is designed to block surplus magnetic radiation for a healthy meal without any radiation hazards, making it efficient.
EASY MAINTENANCE
Flat and smooth surface for quick and hassle-free cleaning.
AUTOMATIC VOLTAGE REGULATOR
Two heat sensors to ensure the appliance heats up within the permissible safety band.
INTELLIGENT
Automatic power and temperature adjustment for different foods.
ENERGY SAVING
The wastage of energy and heat is minimal as the product offers direct heating.
PORTABLE
The cook-top is portable and can be used anywhere.
ECO-Friendly
Heating is flame free, making the cooking process safe without environmental hazards.
FREQUENTLY BOUGHT TOGETHER 

SOLD OUT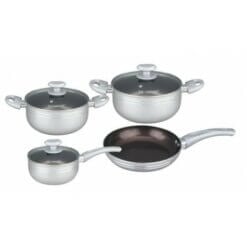 Out of stock
or 3 X
LKR8,983.33
with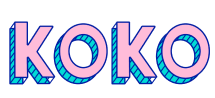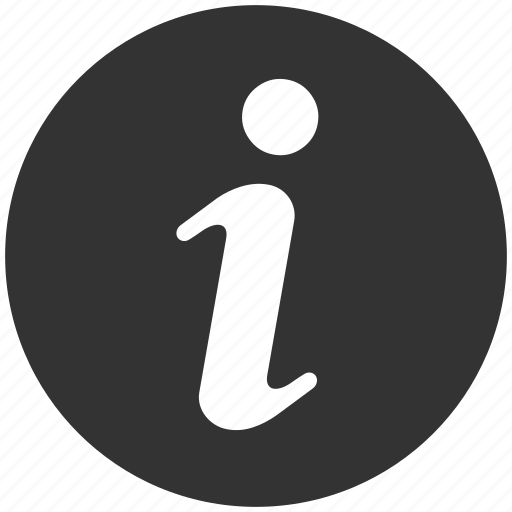 3.6% off