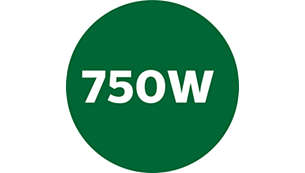 Powerful 750W Turbo motor
Newly designed powerful Turbo motor for continuous grinding – 750W Turbo motor that gives you the grinding experience even with tough ingredients like Black whole gram (dal) for preparing tasty Vadas and Dosas.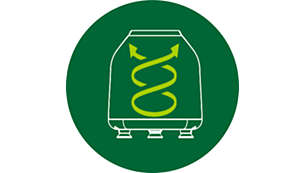 Advanced air ventilation system
The advanced air ventilation system provides faster cooling of the appliance which ensures longer life of the motor.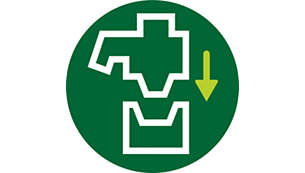 Durable coupler
The coupler is made of tougher plastic material for firm engagement between the jars and the body which ensures continuous grinding performance; while you focus on your cooking.