Stable operations even when grinding tough ingredients
The new and compact design and shape make it user friendly while making it easy to store in the kitchen. Ergonomically designed body structure provides sturdy operation while grinding tough ingredients.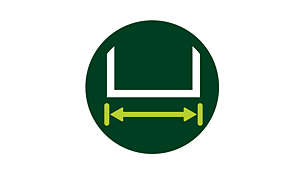 Large switch knobs for easy control of speeds
The large donut-shaped switch knob allows easy control of the different speeds while grinding. High grip handles provide comfort while locking and unlocking the jars. The newly designed locking system ensures smooth fitting of jars for easy operations.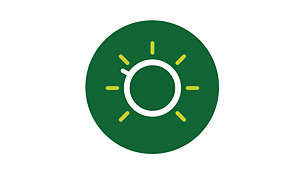 Short-armed mixer blades for perfect mixing & blending
Specialized blades help to cut even the toughest ingredients and gives the finest paste and smoothest shakes and purees for daily cooking
Leakproof jars and spill-free grinding experience
High-quality stainless jars enable grinding batters, purees, and pastes, milkshakes, and lassi in the multipurpose jar. Small jar supports to grind chutneys & dips.